Replacement
Due to the demand for our commercial glass and window project, we will no longer be accepting new residential work at this time. If you need a quote for a commercial application please fill out this form. Thank you.

You're facing an important decision. Maybe your windows are broken, drafty, or just plain old. Maybe you want to brighten up a room.
Consequently, you need to feel secure you are making a choice that you won't regret. Our purpose at Atascadero Glass Inc. is to help you make an intelligent choice not just an emotional one. There are more than 600 brands of windows on the market today. We carry mid-range to top-of-the line models and can help you make the right choice for the best value in your home.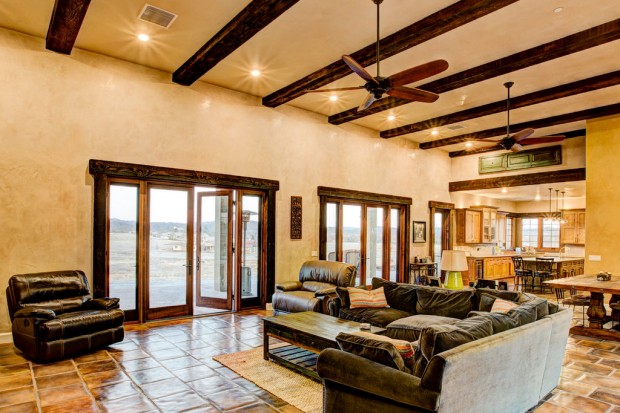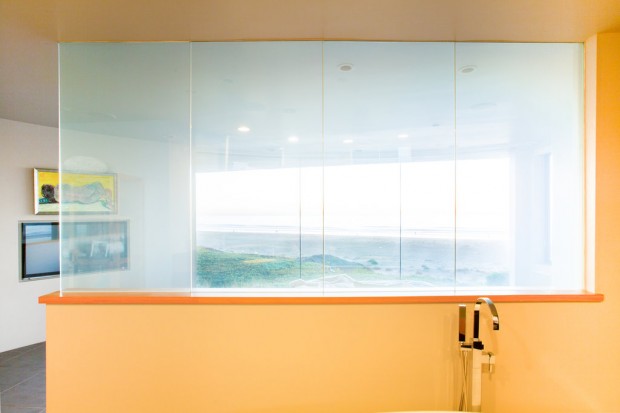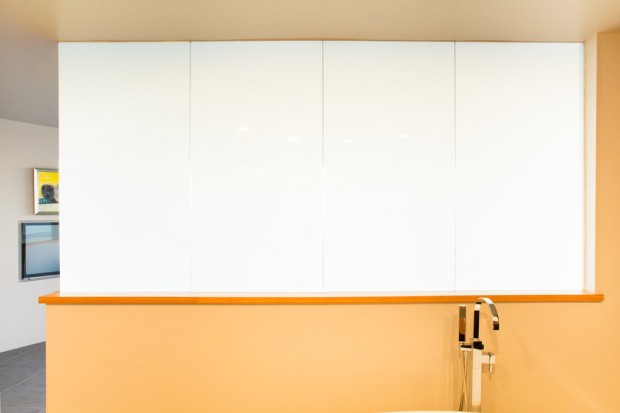 Atascadero Glass Inc. installs the most advanced liquid crystal technology using a switchable privacy glass to create surfaces which can transform from optically clear to translucent white at the flip of a switch. Ideal for institutional, commercial and custom residential applications, which provides practical and aesthetic solutions for any space.