Our commercial division prides itself in managing projects with strict adherence to quality, safety and customer service.
Our expertise includes: curtain wall systems, skylights, storefront systems, commercial windows, office partitions, storefront doors, heavy glass entry systems and maintenance and repair work.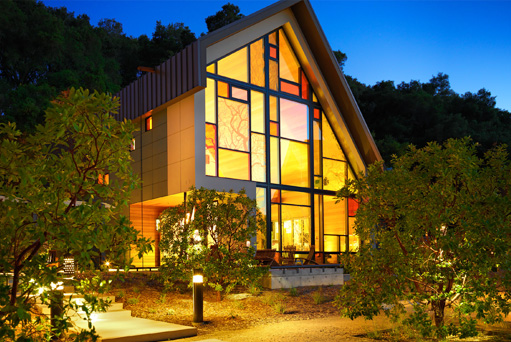 Our residential division takes pride in supplying home owners or contractors with the latest glazing products that will augment the beauty of their home.
We provide a wide range of windows, enhancing the aesthetic value of any home and improving thermal efficiencies thereby offering substantial savings in heating and cooling costs. Our services also include mirrors, shower doors, wardrobe doors, medicine cabinets, picture frames, glass shelves, table tops, glass guardrails and glass wind screens. Atascadero Glass Inc. will work closely with you to guarantee that you feel you have received products and services of value so that we can establish a life-long relationship with you as our valued customer.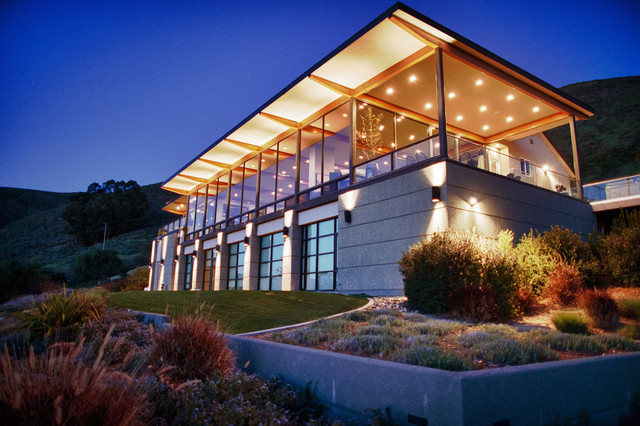 You're facing an important decision. You are choosing a window to replace a broken one, a drafty one or just a plain old one. Maybe you want to brighten up a room.
Consequently, you need to feel secure you are making a choice you can live with for a long time. Our purpose at Atascadero Glass is to help you make an intelligent choice not just an emotional one. There are more than 600 brands of windows on the market today. We carry mid-range to top-of-the line models and can help you make the right choice for the best value in your home.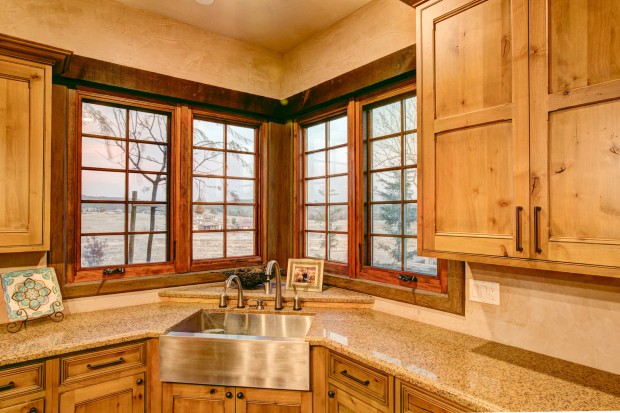 Atascadero Glass, Inc.
Address:
8730 El Camino Real Atascadero, CA 93422 (805) 466-2644 Main Line (805) 466-1815 Commercial Fax (805) 466-2795 Residential Fax

Atascadero Glass opens your world to help visualize new ways of thinking.
By combining engineering experience and architectural ingenuity, we forge beyond perceived limitations and redefine how buildings, people and the elements interact. For over 50 years Atascadero Glass Inc. has been one of the leaders in glazing, serving the people of California.