Why Atascadero Glass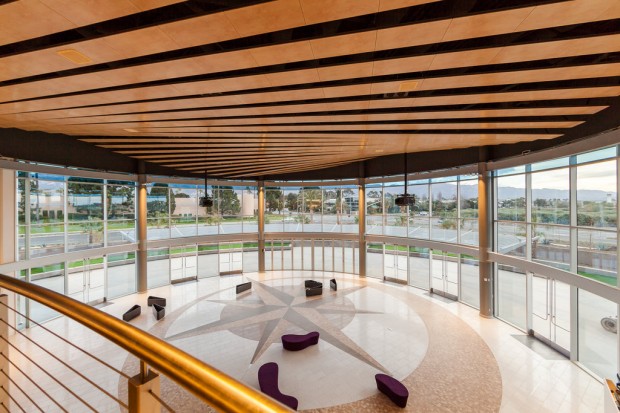 About the Company
Atascadero Glass, Inc. serves individual homeowners and contractors with the newest designs in windows, shower doors, and mirrors for commercial and residential use.
Under the same ownership for the past 20 years, our professional and highly trained staff of estimators, installers, and technicians combine over 100 years of experience.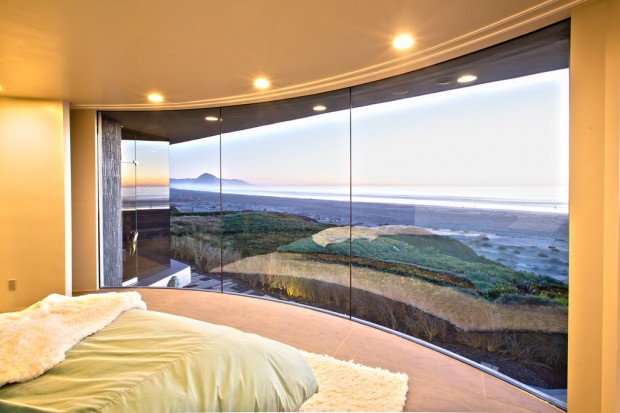 Our Vision
Atascadero Glass, Inc. is a glazing company dedicated to world-class service in the construction industry. We are building an enterprise based on service and discipline. In service, we look to the safety, security and development of our people and seek to deliver value to our customers. Through discipline, our values will always be reflected in our relationships, actions and workmanship. We are committed to innovation and refuse to accept mediocrity. As an organization, we will model humility when we make mistakes and courage when faced with the need to change. While our company consists of individuals, what we are building is bigger than any one of us, it will outlive us, and it represents the best we can produce while preserving balance in our lives.
We aim to be the preferred choice in the supply of products and services and the employment experience of our team members, while realizing the growth and prosperity of our company.
Our Mission
Our mission is to deliver the highest standard of service to our customers, in order to make their construction project an excellent experience. It is also to bring light, beauty and comfort to the places people live and work through quality glazing products and superb craftsmanship.
Our Values
Safety: We will not compromise the safety of our team or community.
Integrity: We will not compromise our commitment to ethical values and principles.
Quality: We maintain the highest standards of materials and workmanship.
Our Commitment to our Customers:
Ensure that they know they are the most important component of our business
Strive to establish long-term relationships
Provide customers with access to a wide variety of the newest and most innovative products that are on the market today
Offer our customers all products at the most competitive prices
Act with professionalism and courtesy when installing any product and strictly comply with all safety rules and regulations
Be a company that customers know they can trust to be fair, honest, and friendly
Ensure that each customer knows we care about him or her on a personal and individual basis. When it comes to glass, we clearly want to be seen as the best!