Our commercial division prides itself in managing projects with strict adherence to quality, safety and customer service.
Our expertise includes: curtain wall systems, skylights, storefront systems, commercial windows, office partitions, storefront doors, heavy glass entry systems and maintenance and repair work.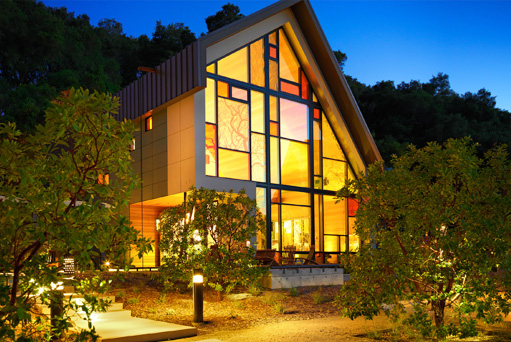 Our residential division proudly partners with A-1 Glass for all your residential glass needs.
The experts at A-1 Glass share our mission to deliver the highest standard of service and craftsmanship to our customers, in order to make your construction project an excellent experience.
Specializing in retrofit and replacement windows, custom shower glass enclosures and mirrors, new construction windows and doors, decorative glass patterns, sliding patio doors, cabinet glass, repairs and more.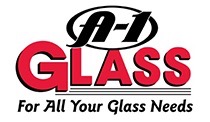 Due to the demand for our commercial glass and window products, we will no longer be acception new residential work at this time. Existing commitments will be honored. For questions or warranty needs contact the service desk through service@atascaderoglass.com
For residential needs the following options may be helpful:
San Luis Glass & Window Co
781 Humbert Ave,
San Luis Obispo, CA 93401
(805) 543-3446
Country Oaks Glass & Shower
1732 Spring St,
Paso Robles, CA 93446
(805) 202-9802
Templeton Glass
3850 Ramada Drive, Suite B-2,
Paso Robles, CA
(805) 434-3438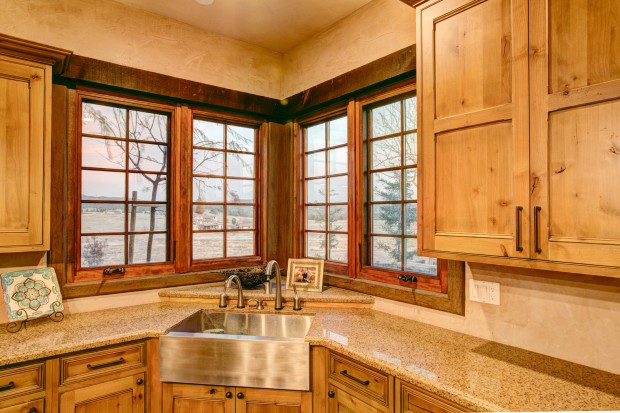 Atascadero Glass, Inc.
Address:
8730 El Camino Real Atascadero, CA 93422 (805) 466-2644 Main Line (805) 466-1815 Commercial Fax

Atascadero Glass opens your world to help visualize new ways of thinking.
By combining engineering experience and architectural ingenuity, we forge beyond perceived limitations and redefine how buildings, people and the elements interact. For over 50 years Atascadero Glass Inc. has been one of the leaders in glazing, serving the people of California.