Mission, Vision, and Values

Our Vision
We are building an enterprise based on service and discipline. In service, we look to the safety, security and development of our people and seek to deliver value to our customers. Through discipline, our values will always be reflected in our relationships, actions and workmanship. We are committed to innovation and refuse to accept mediocrity. As an organization, we will model humility when we make mistakes and courage when faced with the need to change. While our company consists of individuals, what we are building is bigger than any one of us, it will outlive us, and it represents the best we can produce while preserving balance in our lives.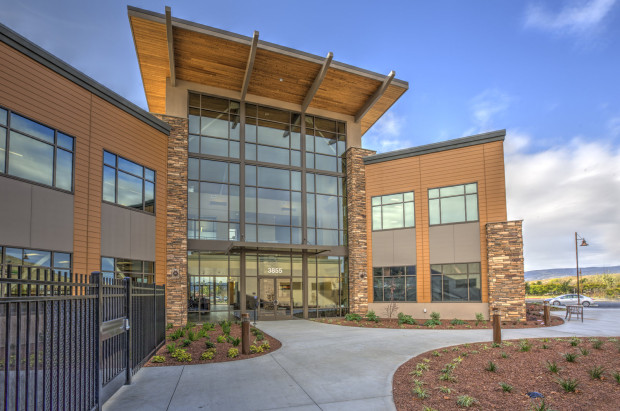 Mission
Our mission is to bring light, beauty and comfort to the places people live and work through quality glazing products and superb craftsmanship

Our Values
Safety: We will not compromise the safety of our team or community.
Integrity: We will not compromise our commitment to ethical values and principles.
Quality: We maintain the highest standards of materials and workmanship.